Traditional asset management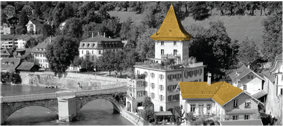 Take advantage of a banking system with a long and well established tradition, as Switzerland, and Beck Family in the third generation in this industry.
Your independent partner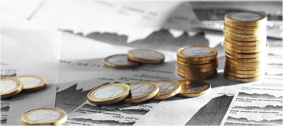 As an independent asset manager, we are bound only to our client's interests. You will enjoy the benefits of a longstanding relationship between client and consultant.
Asset monitoring and consolidation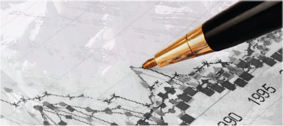 Monitoring options to consolidate your assets within our professional system.